About Spark3
A Bit About Us & What We Do for You
Hello
from
Los Angeles,
California
Since
2001
Based out of
Los Angeles, California
Spark3 is an innovative, dedicated provider of professional design, development, management & marketing solutions.
We work for businesses & ventures that seek efficient, effective media communication; meaningful engagement; and measurable growth.
We help companies like yours make the most of their online presence.
If you operate online, then you know that your presence extends well beyond a single platform.
Communication, commerce, and growth happen across media types, across device types, and in a more extensive network of destinations than ever before.
At Spark3, we help our clients optimize their presence across the many spaces needed to be effective online: sites, social, mobile, video, search, and even in-person.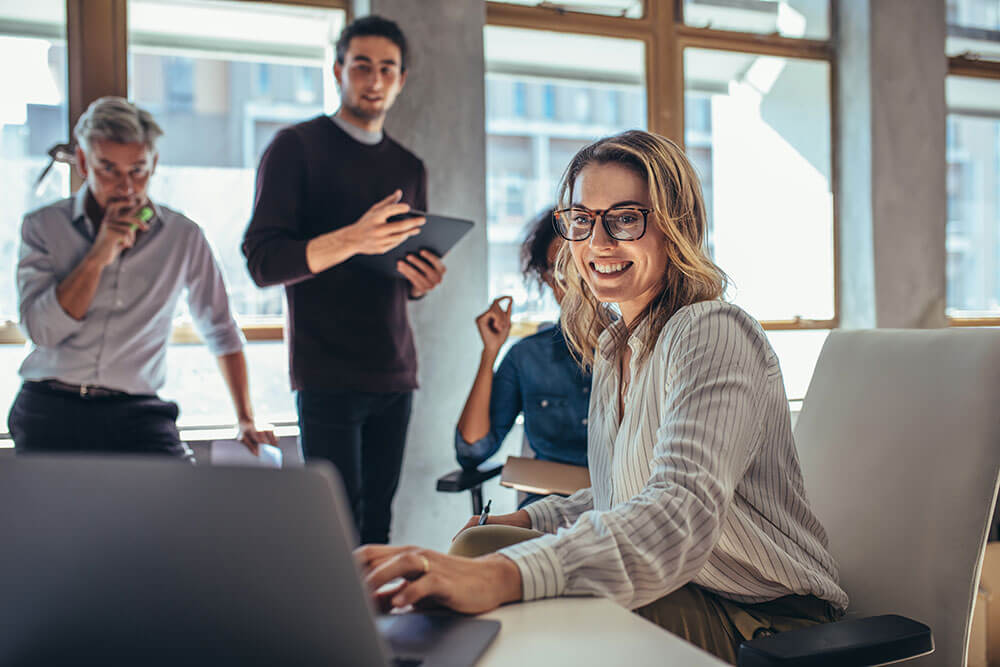 Graphic Design · Web Development · Growth Strategy · UI/UX · Commercial Art · DesignOps · Product Thinking · Marketing Comms · eCommerce · Communications
Since 2001 · Since 2001 · Since 2001 · Since 2001 · Since 2001 · Since 2001 · Since 2001 · Since 2001 · Since 2001 · Since 2001
Los Angeles, CA · Los Angeles, CA · Los Angeles, CA · Los Angeles, CA · Los Angeles, CA · Los Angeles, CA · Los Angeles, CA · Los Angeles, CA · Los Angeles, CA · Los Angeles, CA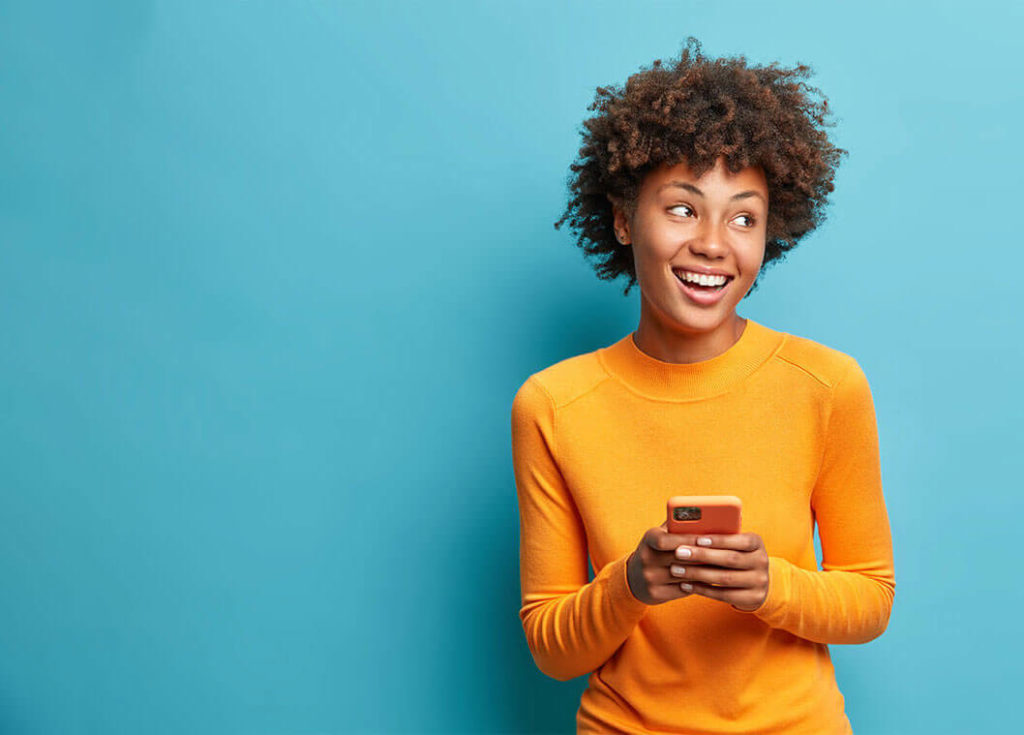 More than Service Providers
Beyond the work we perform, a vital component of the Spark3 standards is how we work.
We develop and adhere to continually evolving approaches, standards and ethics to stand out in our field as an accomplished & trustworthy provider.
Built Locally; Deployed Globally
Based in Southern California & serving clients around the world. Each day, we deliver work worthy of its place on a global stage.
Trusted by organizations of all sizes & purposes
Some examples from our range of clients.
Enterprise-level financial and tax preparation software
Cloud-based platform for business financial operations
The world's #1 open distributed cloud service
Industry-leading continuous delivery & compliance software
The Screen Actors Guild – American Federation of Television and Radio Artists
Innovative DevOps release automation
Fleet/vehicle performance management & safety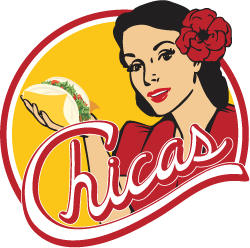 Unique, premium Los Angeles boutique taco chain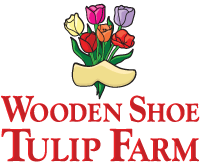 Extensive catalog of tulips & more; home to the famous Tulip Festival
Multinational Data Integration Provider
Community hospital and healthcare network
Emerging virtual reality experience development
Hollywood visual effects studio
Customer success platform
SMS-based contactless restaurant service
National, transformative Jewish school network
Large-scale, industrial hemp extraction
Full spectrum hemp & CBD oil products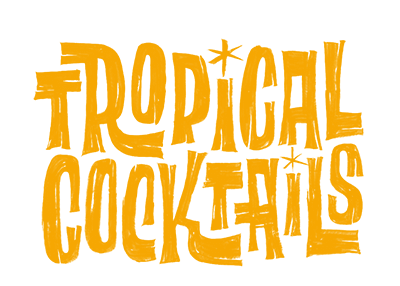 Best-selling tropical cocktails book
Personalized Jewish learning partners
Historic firehouse preservation
Gourmet chocolates & gift baskets
Author of books for teens and adults
In-depth background checks & employee screening
Cloud security SaaS startup
Los Angeles Luxury Interior Design
Los Angeles Actors Training

Leading rose nursery & ecommerce site
On-camera host and dynamic social media influencer
Good help just got easier to find.
Whether you're a fast-paced startup, a small business with a tight budget, or a multinational with a global audience, you need a partner that you can trust to keep your best interests at heart.
Spark3 sets itself apart not just in the quality of our work, but in how we work.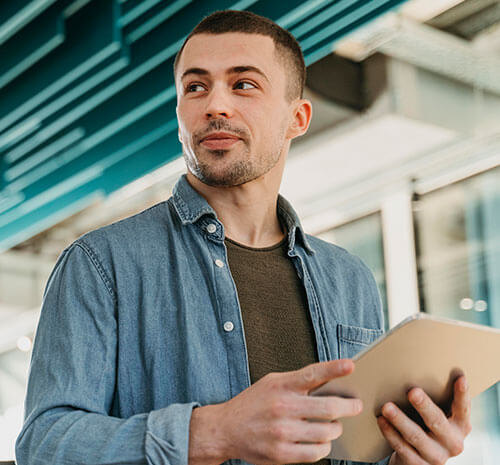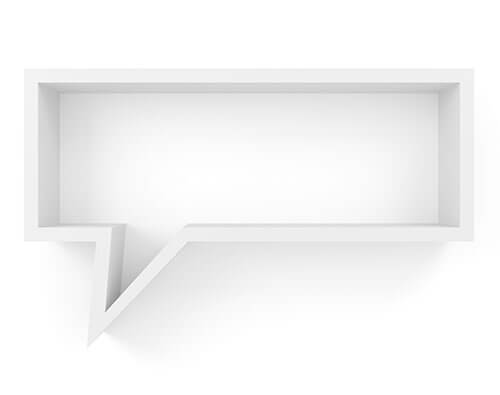 Interested in a personal introduction?
The best way to determine if we're a good match for one-another is to start with a simple conversation.
In a short chat, you can learn a bit more about us & how we serve our clients while we get a sense of what you wish to accomplish and how to best set up your projects for success.